Michigan Values Life Campaign – Petitions to End Dismemberment Abortion
The Michigan Values Life petition drive is well underway.  Signatures are being collected throughout the State to overrule Governor Whitmer's veto of the Dismemberment Abortion Ban.  Petitions to sign are available by contacting BCRTL at
(989) 895-8481
 or by emailing us at
baycountyrtl@gmail.com
.  The Governor does not speak for all of us.  We must stand up and speak for those who have never had a voice.  For more information, please view the website:  
https://michiganvalueslife.org/
.

                                                                          SEP 25 – NOV 3
Our 3rd annual Forty Days for Life prayer vigil is moving forward.  Vigil hours are from 7 a.m. to 7 p.m.  We have our prison ministry praying from 7 p.m. to 7 a.m., and we have a new prison joining us in prayer.  To sign up for an hour or two to pray outside the clinic, please visit the 40 Days for Life website or click on the 40 Days Logo above.  It will take you directly to the Saginaw Campaign.
Our midpoint rally held Sunday, October 13, 2019 was a great success. Our Baby Shower style event blessed the Beacon of Hope Pregnancy Care Center with many baby items. We are making a difference at our local abortion center. Our Ending Rally will be November 3rd at 2 p.m.  Please join us for a peaceful prayerful rally.
This "Woman's Health Clinic" is the only active abortion clinic north of Flint. The physician doing the abortions is Theodore L. Roumell, MD.  He is 84 years old and has been known to arrive at the clinic being driven by someone and using a walker.  He usually arrives just prior to the start of the procedures and leaves immediately after he is done.  The clinic website states:  "For over 30 years, we have provided women of Michigan who wish to terminate their pregnancies with exceptional medical care and emotional support.  We feel that being realistic, genuine and unbiased helps each woman come through this experience strengthened with a greater sense of her-own self worth.  The staff of Women's Center of Saginaw feel privileged to offer help to women in what could be a difficult period."  Please join us during this vigil so we can close the doors on this clinic and save the lives of countless babies.
Have you seen the movie "Unplanned" to get a true look at Planned Parenthood?   Please consider borrowing this video from us for you or your organization to view. The movie highlights the importance of the 40 Days for Life Campaign.  Call Bay County RTL at (989) 895-8481 or email us at baycountyrtl@gmail.com if you are interested.
Annual Cross Display Set-Up on October 5-26
Our Annual Cross Display is on display now from October 5th – October 26th in front of First Baptist Church in Auburn. This visual display is a solemn reminder of the 25,554 babies lost to abortion last year in the State of Michigan, and it is a joint effort between the Bay County Right to Life Board and our pro-life community. 
Please come and see the display which reminds our community of the most vulnerable among us, whose lives have been sacrificed on the current culture's altar of death.  Until every child has the God-given right to life, we will never stop advocating.
Focus on Life Dinner Update
Our 2019 Focus on Life Annual Dinner was a great success!  Thanks to all who helped in any way.  We greatly appreciate your support!
2020 Sanctity of Life Memorial Vigil
In the United States, 60 million unborn children have suffered a brutal death by abortion since the 1973 Supreme Court Roe v. Wade decision.  Mark your calendars for next year's Sanctity of Life prayer vigil to be held on Wednesday, January 22, 2020, at 7 pm at the Great Lakes Dream Center on 700 Lafayette Ave. in Bay City.
Abortion in America's Holocaust. We must always remember. We must never forget.

Join Us. Become a Member of Bay County Right to Life.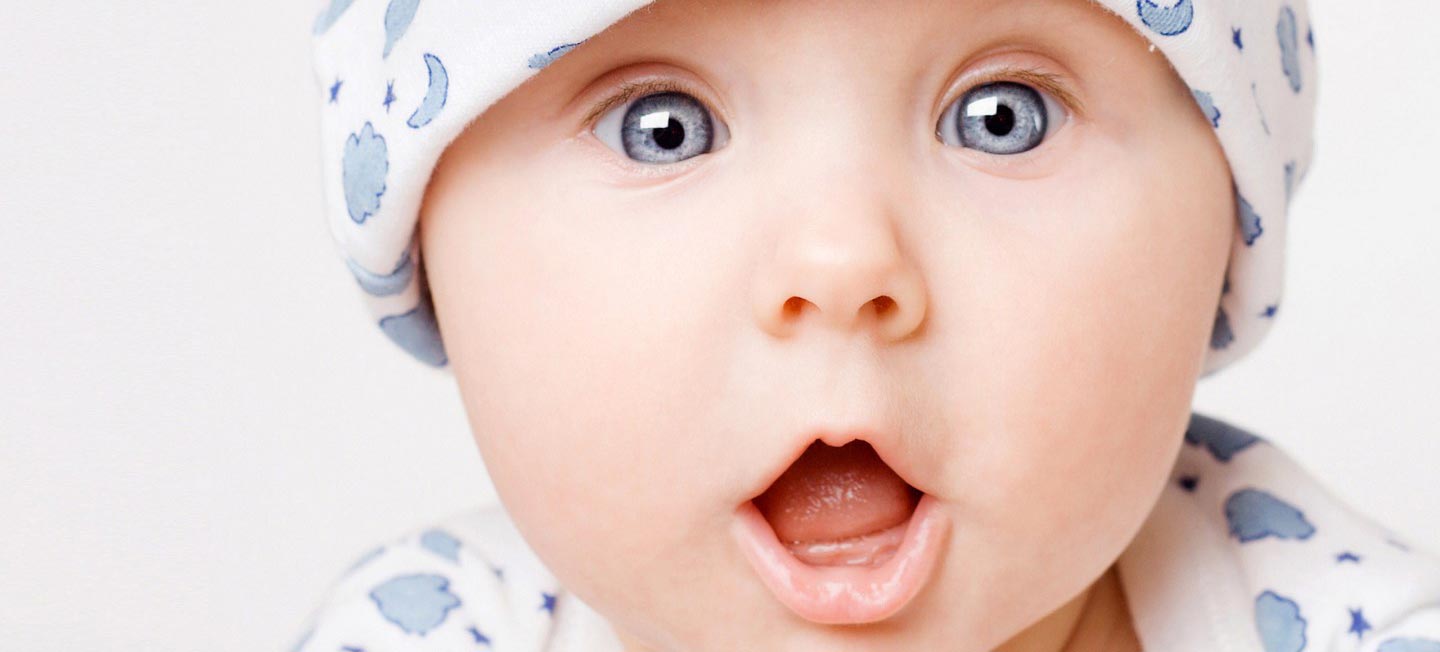 If you have not become a member of Bay County Right to Life, please consider joining us in the fight for the right to life for all.  Print the membership form and mail it in or click on the Donation icon to submit your membership online.  Together we can put a stop to the evil of abortion.  Thank you, we appreciate you!
Stitches of Love
Do you knit or crochet?  Would you like to help out your community without having to leave your home?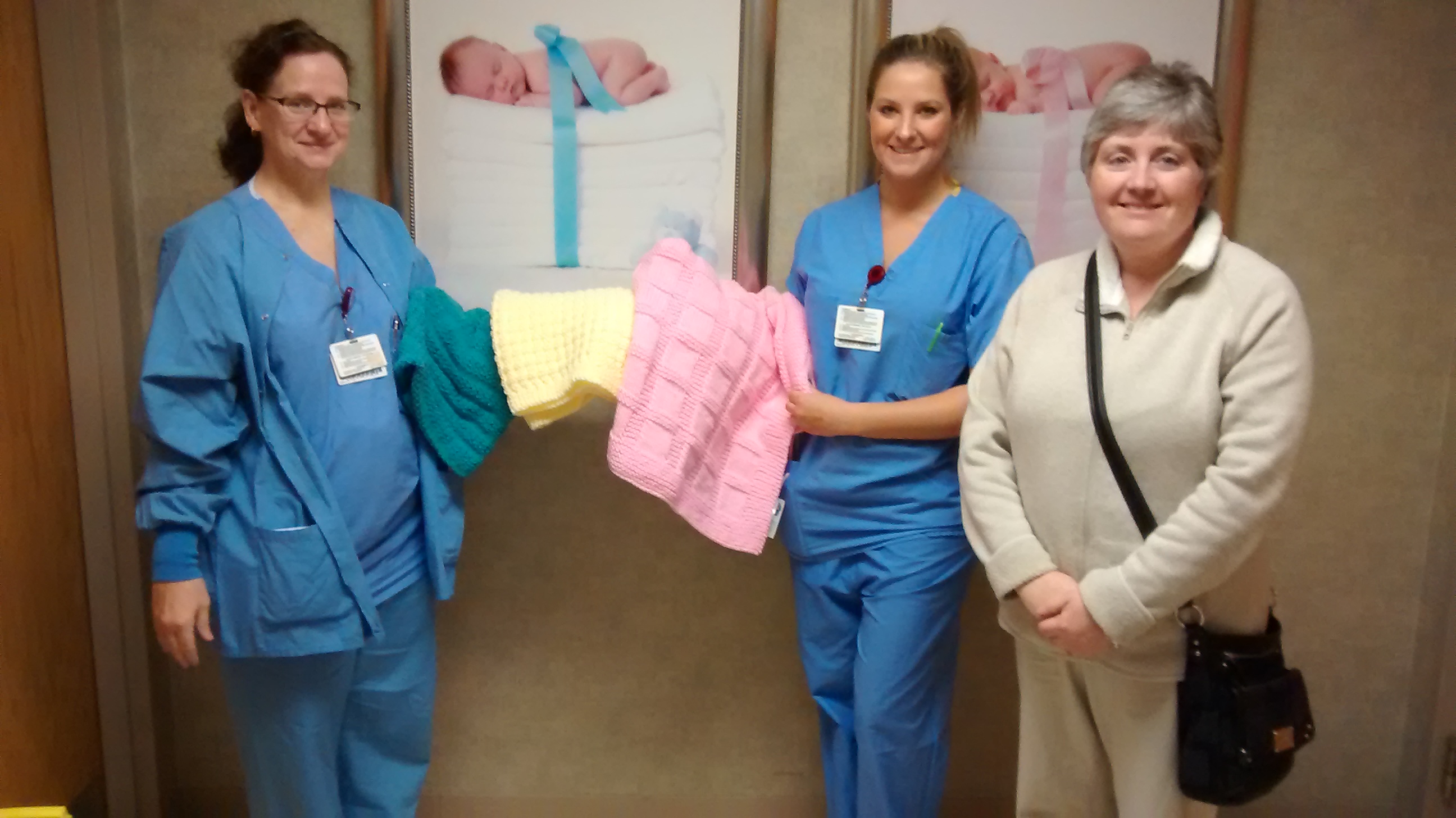 We collect newborn baby items (hats, sweaters, afghans, booties), and deliver them to McLaren Bay Region's Birthing Center. Each little gift is tagged "With Love, Bay County Right to Life."  Imagine the powerful and affirming message this gives new parents and their families — for having chosen life. Baby-weight yarn donations are also welcome.
To become involved or just get answers to any questions you might have, please contact Denise at 989-450-3366. Please accept our heartfelt "Thank You!" to every individual who in any way helps in our ongoing Stitches of Love program.
Interview With An Unborn Child
The following 4-minute video "Interview With An Unborn Child" is a powerful testimony to the most intimate thoughts and demolished dreams of the unborn child whose life is about to be taken from the safest place in the world for a baby to be: her mother's womb.
Watch the video: https://www.youtube.com/watch?v=phTC5YqhMss
Online Donations
Your generous donations are used to do so much:  provide educational materials in our community on abortion, infanticide, euthanasia, and assisted-suicide; sponsor pro-life speakers at the annual dinner; promote the confidential helpline 1-800-57-WOMAN; support bus trips to March for Life; support life projects in local schools and youth groups; and assist agencies that defend all of life.
Your continuing support is so appreciated and makes possible the pro-life work of Bay County Right to Life in our community.  Click on the Donate button at the top of the page or from the Event, About, or Contact pages to submit a donation online.  And thank you for your support of Life!
Stand for Life
We wrestle not with people or organizations but with an ideology that embraces human life as ultimately worthless and expendable. We know the face of abortion is the innocent child, created in God's image with infinite worth. Irreplaceable. Unrepeatable. Invaluable. We appreciate you who stand with us!
---
 Thanks for visiting–here's a little bit about us
Bay County Right to Life is one of over 100 local Right to Life of Michigan affiliates representing thousands of Michigan citizens.  We are a volunteer, non-profit organization composed of grassroots people of different political persuasions, various faiths, and diverse economic, social and ethnic backgrounds. We come together for one purpose, to restore legal protection to those members of our human family who are threatened by abortion, infanticide, assisted suicide or euthanasia. These are the issues we focus on and where your generous support is spent on defending human lives. Diverse though we are, we hold that EVERY human being has an inalienable right to life.
We were formed in 1980 and have become the largest pro-life voice in the county. We are very active in the community, have a vibrant membership, and strive to proclaim the value of life from the moment of conception until natural death. Please consider joining us.
Bay County Right to Life supports the efforts of all local crisis pregnancy centers including Beacon of Hope Pregnancy Care Center. Assistance may also be obtained by calling the statewide hotline: 1-800-57-WOMAN. We also have an active email network and Facebook page. For more information, please join either one or both. We must never be silent.