This campaign is a focused, 40-day, non-stop, around-the-clock prayer vigil outside a Planned Parenthood center or other abortion facility in our community. It is a peaceful, educational presence and sends a powerful message about the tragic reality of abortion. Help save lives in our community by praying for an end to abortion from September 22 to October 31.
Our fourth annual 40 Days for Life campaign continues in front of the abortion clinic in Saginaw. The days they are performing abortions continue to change. See the 40 Days for Life flyer for location, times, and how to contact us to take part in this worldwide mobilization!
Save the Hyde Amendment
More information on the Hyde Amendment which will prevent Federal funding for abortions using taxpayer money can be found in this Save Hyde Statewide document. Take action and contact your legislators today. It is so very important we let our voices be heard. 
The Hyde Amendment currently protects Americans from being forced to directly fund abortions through federal tax dollars, but the current Administration is actively pursuing its rapid repeal. While the Hyde Amendment was supported by 57% of voters and opposed by 36% as of 2016, it has come under severe attack by this president and pro-abortion leaders.
Right to Life of Michigan has also set up a page which offers you the opportunity to contact your legislators and public officials regarding current events and proposed legislation. Click on this link to let your legislators know you support the Hyde Amendment and oppose being forced to pay for abortions with your tax dollars. Please defend the Hyde Amendment and do your part to protect our God-given right to life. Thank you all for your support for life.
           

What good are rights………without the right to life?
Annual Cross Display of Michigan Abortions
The display of crosses is now set up at St. Paul's Lutheran Church located at 6904 Westside Saginaw Road until October 23rd. Drive-by or stop and see this visual display to remember Michigan's preborn children lost to a brutal death by abortion.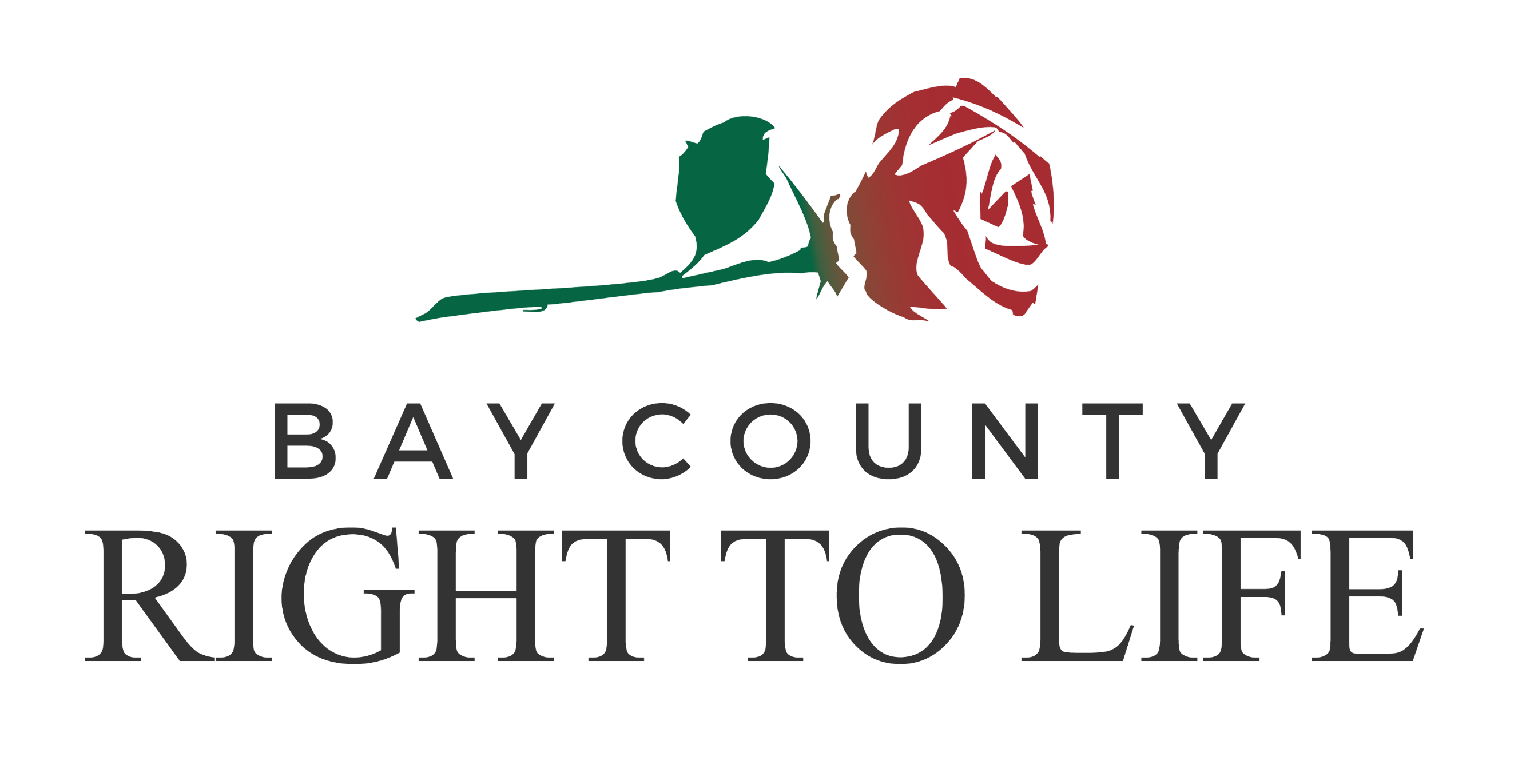 2021 Annual Focus on Life Dinner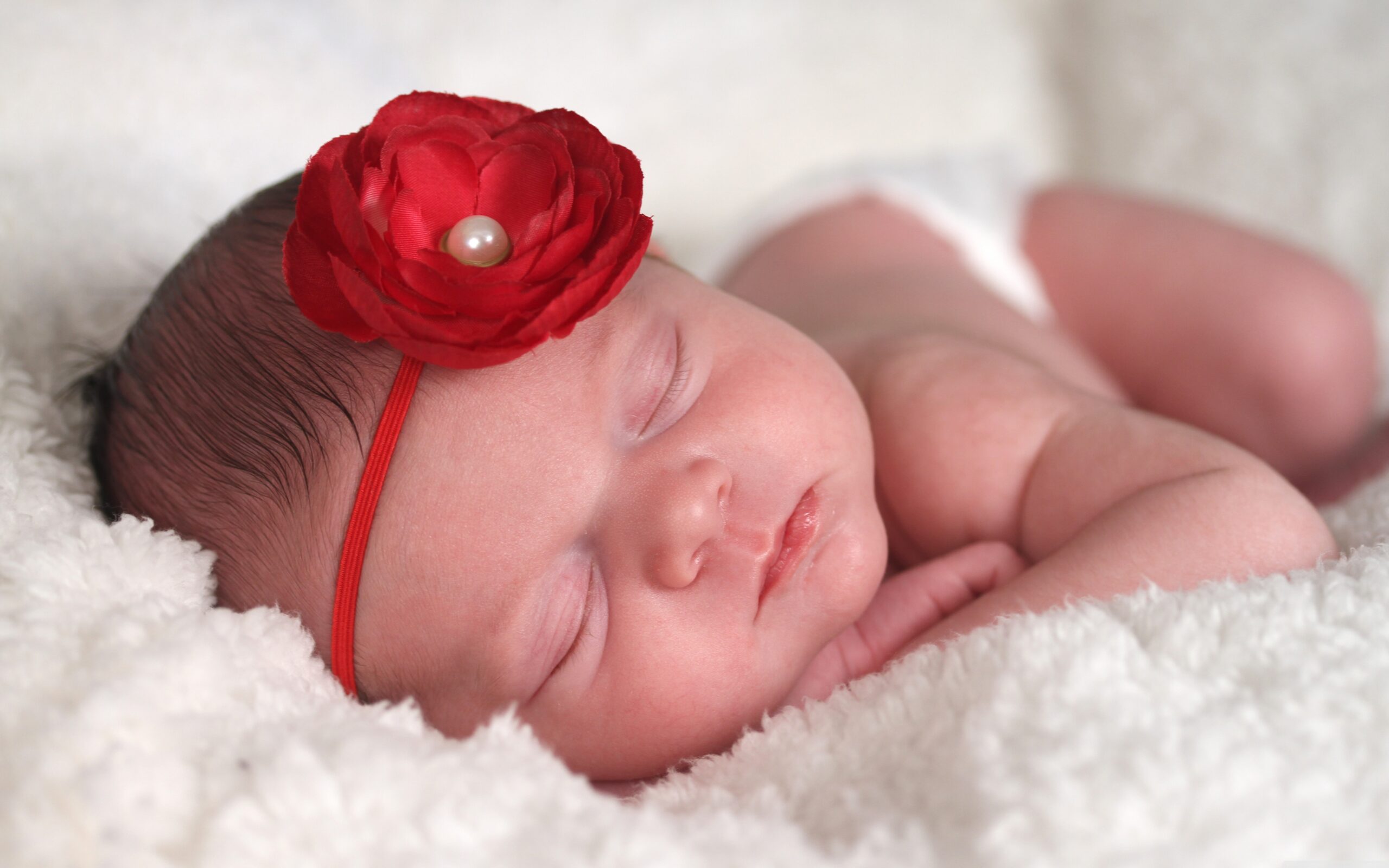 Blessings to all of you who came out to support our Focus on Life dinner, October 5, 2021. Our speaker, Dr. Kathy Aultman, mesmerized the attendees with her story of being an abortionist to becoming a great Pro-Life leader, testifying in front of Congress. It is not too late to donate to support our continued work of creating a Culture of Life–from conception until natural death. Please email us if you would like to donate to our dinner. The money goes directly to the RLM Education Fund.
View the video to watch Dr. Aultman's presentation and read the poem she wrote entitled, "Hello Mommy! It's Me!"

Our Life Chain held on Sunday, October 3, 2021, was a great success.  Despite the rain, the skies cleared at 2 PM, and we were able to stand on Bay Road praying and singing in support of life. Thank you to all who came out! For more information about this national organization and how it has been mobilizing this annual prayer movement since 1987, go to the website, Life Chain.
Join Us–Become a Member of Bay County Right to Life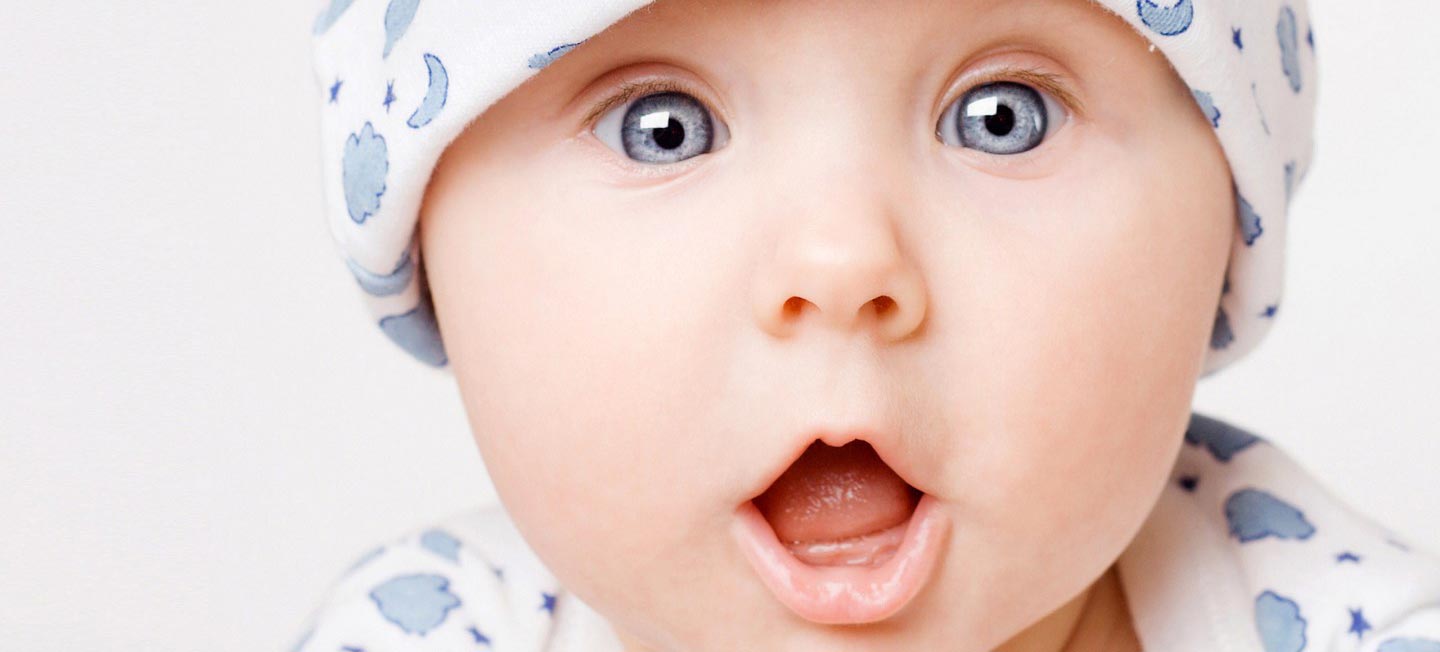 If you have not become a member of Bay County Right to Life, please consider joining us in the fight for the basic and inalienable rights of all human life. Print the membership form and mail it in or click on the Donation icon to submit your membership online. By the grace of God, together we can put a stop to the current culture of death–abortion, infanticide, assisted suicide, and euthanasia.
Destroying our Future – Abortion's Cost to our Economy
Children are our future. By destroying almost a third of the next generation, we are destroying our own future. Please read Right to Life of Michigan's flyer, "Destroying our Future – Abortion's Cost to our Economy" for how abortion has impacted our society.  
                                                                     

Abortion is America's Holocaust.
See the Movie "Unplanned" on Us
Have you seen the movie "Unplanned" to get a true look at Planned Parenthood? Please consider borrowing this video from us for you or your organization to view. The movie also highlights the importance of the 40 Days for Life Campaign. Call Bay County RTL at (989) 895-8481 or email us at baycountyrtl@gmail.com if you are interested.
Stitches of Love
Do you knit or crochet? Would you like to help out your community without having to leave your home?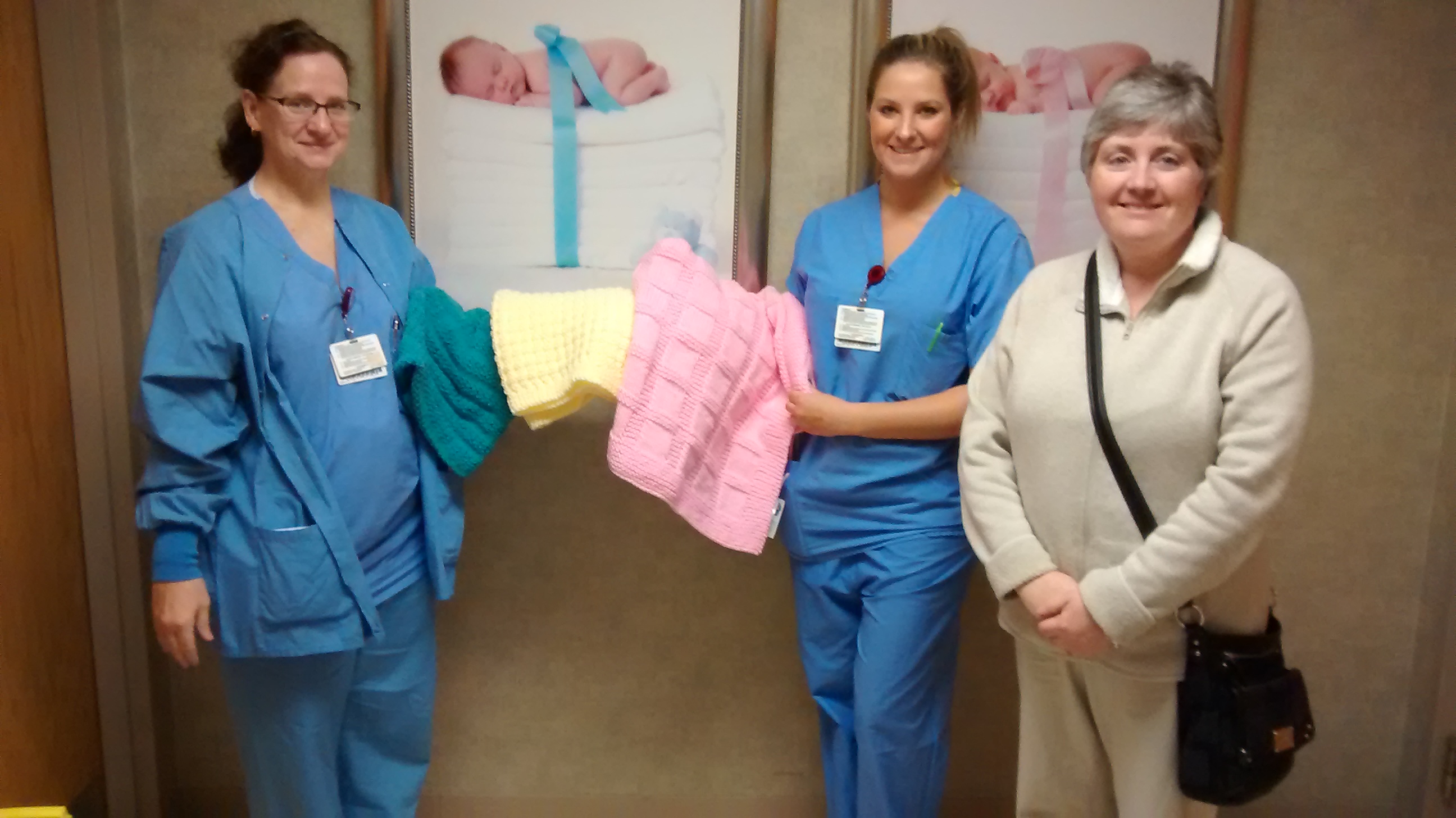 We collect newborn baby items (hats, sweaters, afghans, booties), and deliver them to McLaren Bay Region's Birthing Center. Each little gift is tagged "With Love, Bay County Right to Life." Imagine the powerful and affirming message this gives new parents and their families — for having chosen life. Baby-weight yarn donations are also welcome.
To become involved or just get answers to any questions you might have, please contact us. Please accept our heartfelt "Thank You!" to every individual who in any way helps in our ongoing Stitches of Love program.
Interview With An Unborn Child
The following 4-minute video "Interview With An Unborn Child" is a powerful testimony to the most intimate thoughts and demolished dreams of the unborn child whose life is about to be taken from the safest place in the world for a baby to be: her mother's womb.
Watch the video: https://www.youtube.com/watch?v=phTC5YqhMss
Online Donations
Your generous donations are used to do so much:  provide educational materials in our community on abortion, infanticide, euthanasia, and assisted-suicide; sponsor pro-life speakers at the annual dinner; promote the confidential helpline 1-800-57-WOMAN; support student bus trips to March for Life; support life projects in local schools and youth groups; and assist agencies that defend all of life.
Your continuing support is so appreciated and makes possible the pro-life work of Bay County Right to Life in our community.  Click on the Donate button at the top of the page or from the Event, About, or Contact pages to submit a donation online.  And thank you for your support of Life!
Stand for Life
We wrestle not with people or organizations but with an ideology that embraces human life as ultimately worthless and expendable. We know the face of abortion is the innocent child, created in God's image with infinite worth. Irreplaceable. Individual. Invaluable. We appreciate you who stand with us!
---


 Thanks for visiting–here's a little bit about us



Bay County Right to Life is one of over 100 local Right to Life of Michigan affiliates representing thousands of Michigan citizens. We are a volunteer, non-profit organization composed of grassroots people of different political persuasions, various faiths, and diverse economic, social and ethnic backgrounds. We come together for one purpose:  to restore legal protection to those members of our human family who are threatened by abortion, infanticide, euthanasia, and assisted suicide. These are the issues we focus on and where your generous support is spent defending human lives. Diverse though we are, we hold that EVERY human being has an inalienable right to life.

We were formed in 1980 and have become the largest pro-life voice in the county. We are very active in the community, have a vibrant membership, and strive to proclaim the value of life from conception to natural death. Please consider joining us.

Bay County Right to Life supports the efforts of all local crisis pregnancy centers including Life Clinic in Bay City. Assistance may also be obtained by calling the statewide hotline: 1-800-57-WOMAN. We also have an active email network and Facebook page. For more information, please join either one or both. We must never be silent.