Annual Prayer Vigil
Bring a friend and come to our Prayer Vigil to mark the 46th anniversary of the U.S. Supreme Court's decision to legalize abortion via Roe vs. Wade.  Join us for an evening of prayer and reflection based on the theme of the 2019 March for Life:  "Unique from Day One:  Pro-Life is Pro-Science.  Save the date on Tuesday, January 22, at 7:00 p.m. at All Saints Parish (St. James Church), 710 Columbus Avenue.  Parking is available south and west of the church as well as on the street.  We must never forget.
Join Us. Become a Member.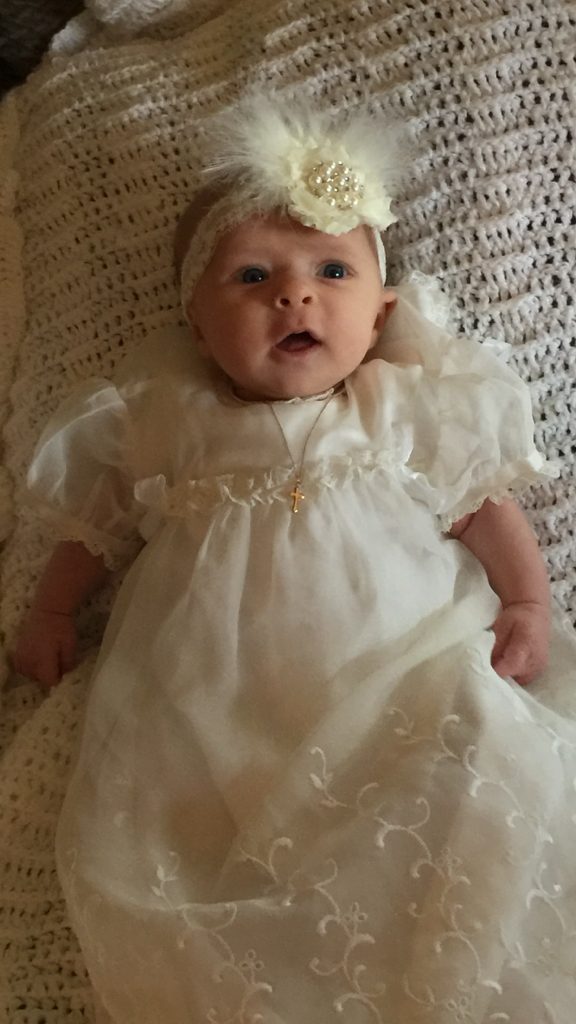 One of the most effective and efficient ways to express your concern about Life issues is to make your voice be heard as one of many.  You can do this by joining Bay County Right to Life. As an affiliate of Right to Life of Michigan, we educate and share the value of life with the general public, students, families, churches, businesses, and elected officials.  There is strength in unity. Membership in Bay County Right to Life is due annually.
Turn your concern into action. Do your part. Become a supporter of the strongest pro-life voice in Michigan and Bay County. Please send in your membership for 2018 today if you have not already done so.
You may download the Membership Form to print and mail in your membership, or click on the Donate button to submit your membership online.  Please send in your membership for 2019 today.
Mark Your Calendars Now for Our 2019 Dinner!
As announced at our recent annual dinner, the 2019 Focus on Life Dinner is already scheduled for Thursday, Oct. 3rd.  Please mark your calendar now, let your friends and family know so they can join you, and watch for full details and registration information to come.
Stitches of Love
Do you knit or crochet?  Would you like to help out your community without having to leave your home?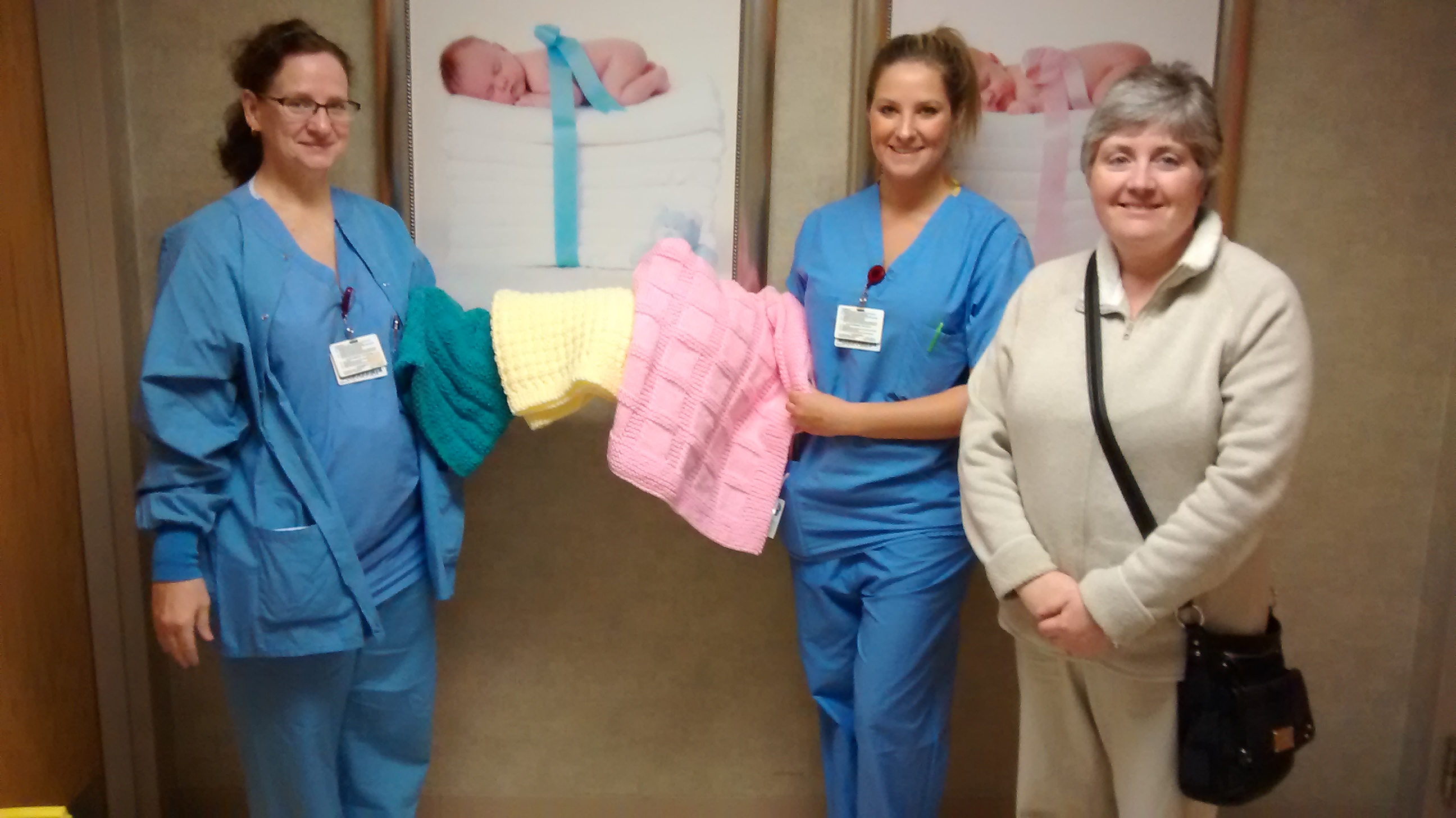 We collect newborn baby items (hats, sweaters, afghans, booties), and deliver them to McLaren Bay Region's Birthing Center. Each little gift is tagged "With Love, Bay County Right to Life."  Imagine the powerful and affirming message this gives new parents and their families — for having chosen life. Baby-weight yarn donations are also welcome.
To become involved or just get answers to any questions you might have, please contact Denise at 989-450-3366. Please accept our heartfelt Thank You to every individual who in any way helps in our ongoing Stitches of Love program.
Interview With An Unborn Child
The following 4-minute video "Interview With An Unborn Child" is a powerful testimony to the most intimate thoughts and demolished dreams of the unborn child whose life is about to be taken from the safest place in the world for a baby to be:  the mother's womb.
Watch the video: http://www.youtube.com/watch?v=phTC5YqhMss
Online Donations
Your generous donations are used to do so much: provide educational materials in our community on abortion, infanticide, euthanasia, and assisted-suicide; sponsor pro-life speakers at the annual dinner; promote the confidential helpline 1-800-57-WOMAN; support bus trips to March for Life; support life projects in local schools and youth groups; and assist agencies that defend all of life.
Your continuing support is so appreciated and makes possible the pro-life work of Bay County Right to Life.  Click on the Donate button at the top of the page or from the Event, About, or Contact pages and thank you for your support of Life!
Stand for Life!
We wrestle not with people or organizations but with an ideology that embraces a human life as ultimately worthless and expendable. We know the face of abortion is the innocent child, a living person with infinite worth.  We appreciate you who stand with us!
— Right to Life of Michigan
616-532-2300
info@rtl.org
www.RTL.org
---
 Thanks for visiting–here's a little bit about us
Bay County Right to Life is one of over 100 local Right to Life of Michigan affiliates representing thousands of Michigan citizens.  We are a volunteer, non-profit organization composed of grassroots people of different political persuasions, various faiths, and diverse economic, social and ethnic backgrounds. We come together for one purpose, to restore legal protection to those members of our human family who are threatened by abortion, infanticide, assisted suicide or euthanasia. These are the issues we focus on and where your generous support is spent on defending human lives. Diverse though we are, we hold that EVERY human being has an inalienable right to life.
We were formed in 1980 and have become the largest pro-life voice in the county. We are very active in the community, have a vibrant membership, and strive to proclaim the value of life from the moment of conception until natural death. Please consider joining us.
Bay County Right to Life supports the efforts of all local crisis pregnancy centers including Bay County's Beacon of Hope Pregnancy Care Center. Assistance may also be obtained by calling the statewide hotline: 1-800-57-WOMAN. We have an active email network and Facebook page. For more information, please join either one or both. We must never be silent.